Lesley Serediak




Head Coach, High Performance




headcoach@olympianswimclub.com
Coach Lesley has been coaching with the Olympian Swim Club since 2010, and has since helped to reshape all areas of the OSC technical programming. Since joining, the club has improved performances on all levels from novice to National. Her attention to focus on an IM based program has turned Olympians in to a well rounded swim club.
Lesley's ability to teach progressions have been fundamental to coach swimmer improvement. Lesley takes pride in the mentorship program that has seen the Olympian staff to grow and deliver a detailed technical program through all stages of the Long-Term Athlete Development (LTAD) plan.
Since becoming Head Coach, Lesley has had the privilege to be involved with several Swim Canada Select teams over the last 12 months. She was selected to take part in a technical Breastroke camp as well as a distance freestyle camp thanks to her athlete development in these aspects of the program. Lesley also was selected to be a part of the National Select Coaches sessions for the 2020/2021 season where she was able to discuss stroke progressions with the top coaches in the country. Finally, she has also had the privilege to be selected to be a part of the Women in Coaching group, which the top female coaches in our sport an opportunity to collaborate and dicuss how to continue to move women forward in our sport.
"I have been blessed to have been given the opportunity to coach amazing young athletes, including 4 Olympic Swimmers along my coaching journey!" Lesley is a Level 3 Trained coach, and looks forward to helping her staff and swimmers be the best they can be.​​​​​​​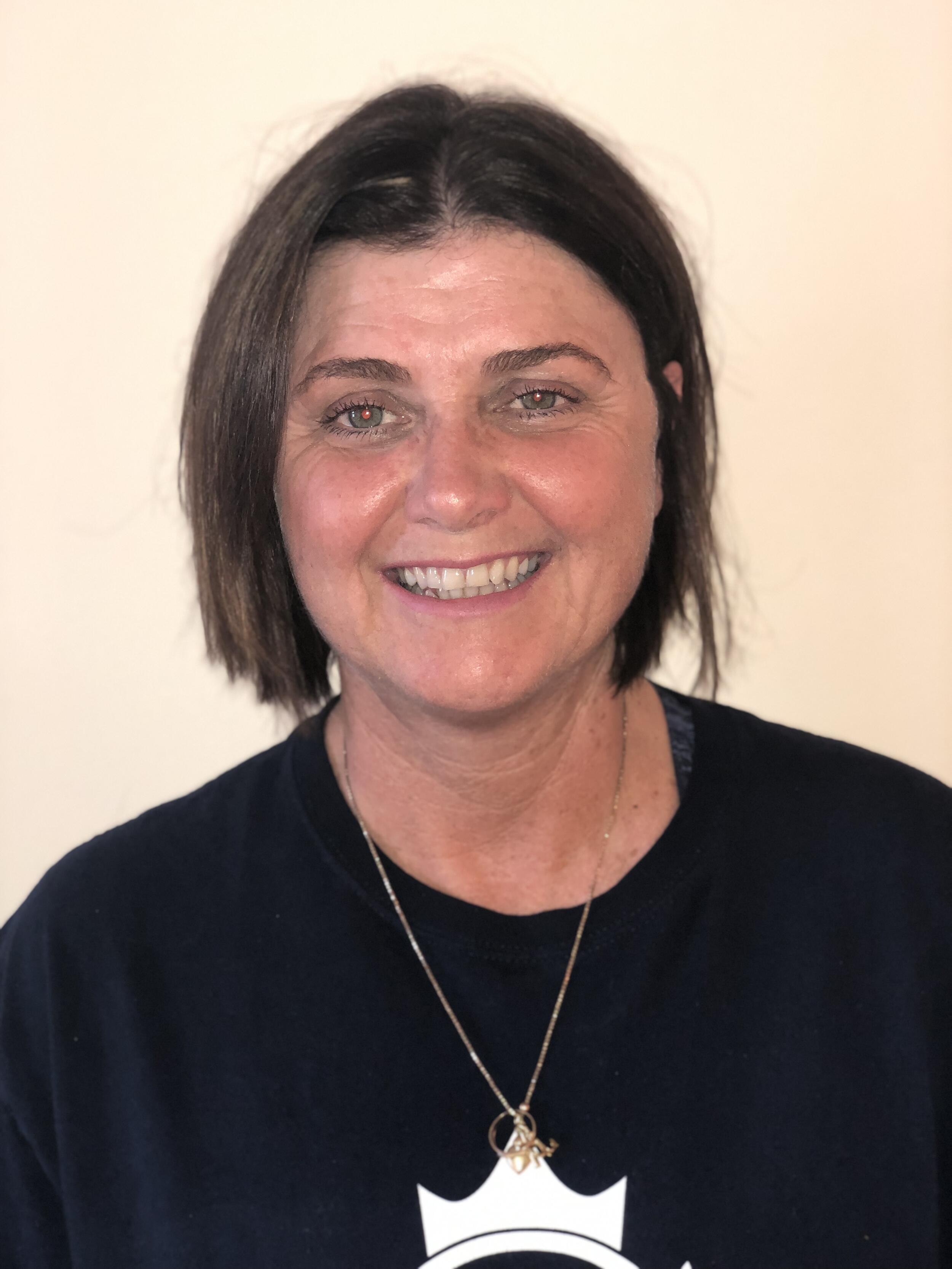 ​​​​​​​
Shane Downey


General Manager


shane@olympianswimclub.com
Shane Downey has been a part of the Olympian Swim Club since 2022. He first started as the clubs Head Age Group coach and has now moved into the General Manager position. Shane primarily grew up in the Calgary area, where he swam competitively. He achieved National time standards and made a couple of Canadian National teams. Shane has over a decade of coaching experience, working as an Assistant Head Coach and Head Coach in British Columbia, Alberta and Ontario. He has coached swimmers to achieve Regional, Provincial and National time standards with performances that have often resulted in winning medals. Shane is excited to work with OSC and provide his many years of expertise.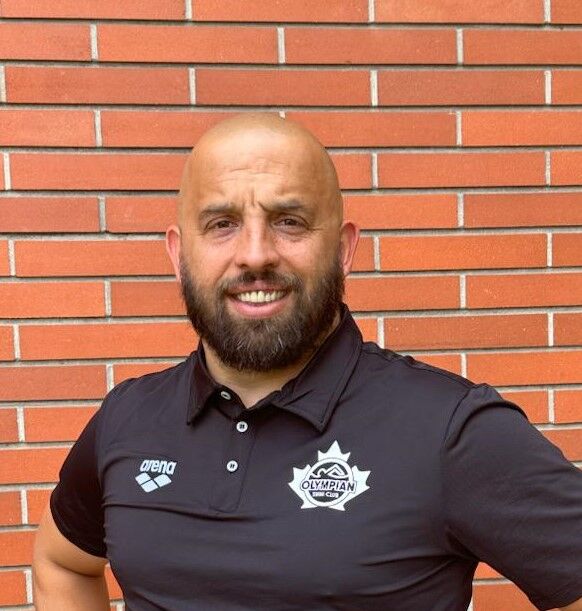 Francois Coetzer
Head Assistant Coach, Lead Dryland Coach Performance
francois@olympianswimclub.com

Coach Francois has been around the pool deck for almost 30 years. He started his swimming career at the age of 11 and finished his career after two years with the University of Alberta Golden Bears.

After swimming, Francois switched to coaching and in 20 years has worked with a wide range of athletes from beginners to swimmers at the international level. Francois loves to learn about the sport and is constantly looking for inovative ways to promote, coach and help his athletes succeed. From 2010-2019 Francois was working as a personal trainer and athletic trainer for various companies, learning the ins and outs of dryland programming and training. However, he always wanted to get back on deck coaching swimmers. In 2019 he was given that opportunity to get back to working with swimmers and since then has not looked back.

Having spent the past few seasons working with some renowned coaches, Francois is excited to bring everything he has learned from those experiences to OSC.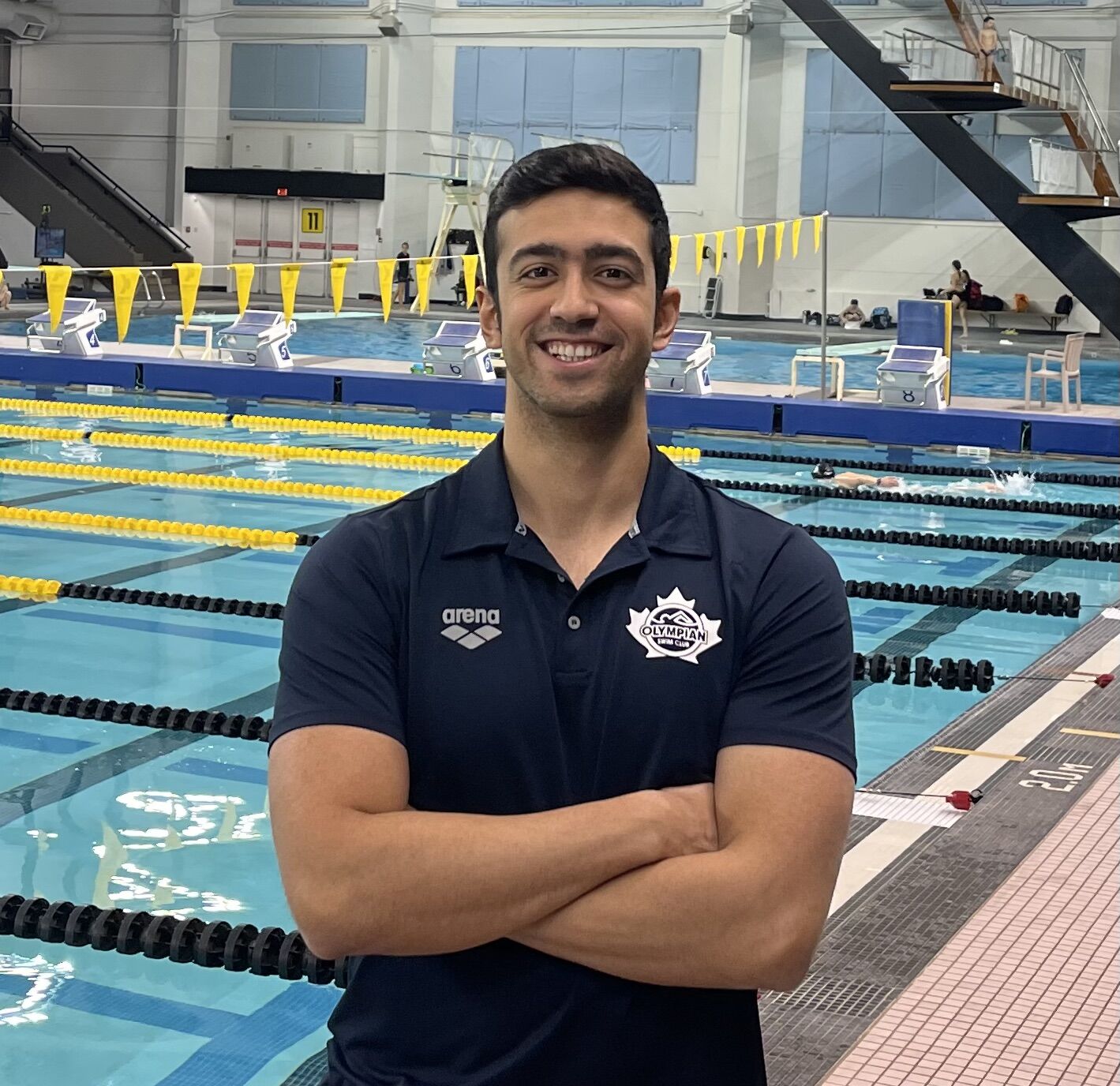 Ehsan Shafaiyanfard
Age Group Performance
ehsan@olympianswimclub.com


Ehsan started swimming at the young age of 7 years old in Iran. He was a strong IM swimmer but as he got older started to focus more on his freestyle and butterfly strokes. Ehsan quickly became one of Iran's top swimmers, breaking the national record in the 100 freestyle at the age of 17 and becoming a member of the Iranian National Swim Team. This lead to Ehsan competing at the Dubia World Cup in 2016 and the Turkmenistan Central Asian National Championships in 2017 where he won a bronze medal in the 50 freestyle and 100 freestyle.
Ehsan immigrated to Canada in 2021 after graduating from the Azad University of Tehran with a business administration degree. As soon as Ehsan came to Canada he joined the Olympian Swim Club as a mini-O coach before progressing to the JOW/OW groups. Last year Ehsan coached the JAG group. Ehsan brings with him a wealth of experience from coaching young kids in Iran and Canada, and also his own experience of swimming at the highest levels in the world. He is excited to share those experiences and his knowledge with the OSC swimmers and we are all looking forward to seeing him help OSC become the best club in the province and Canada.
​​​​​​​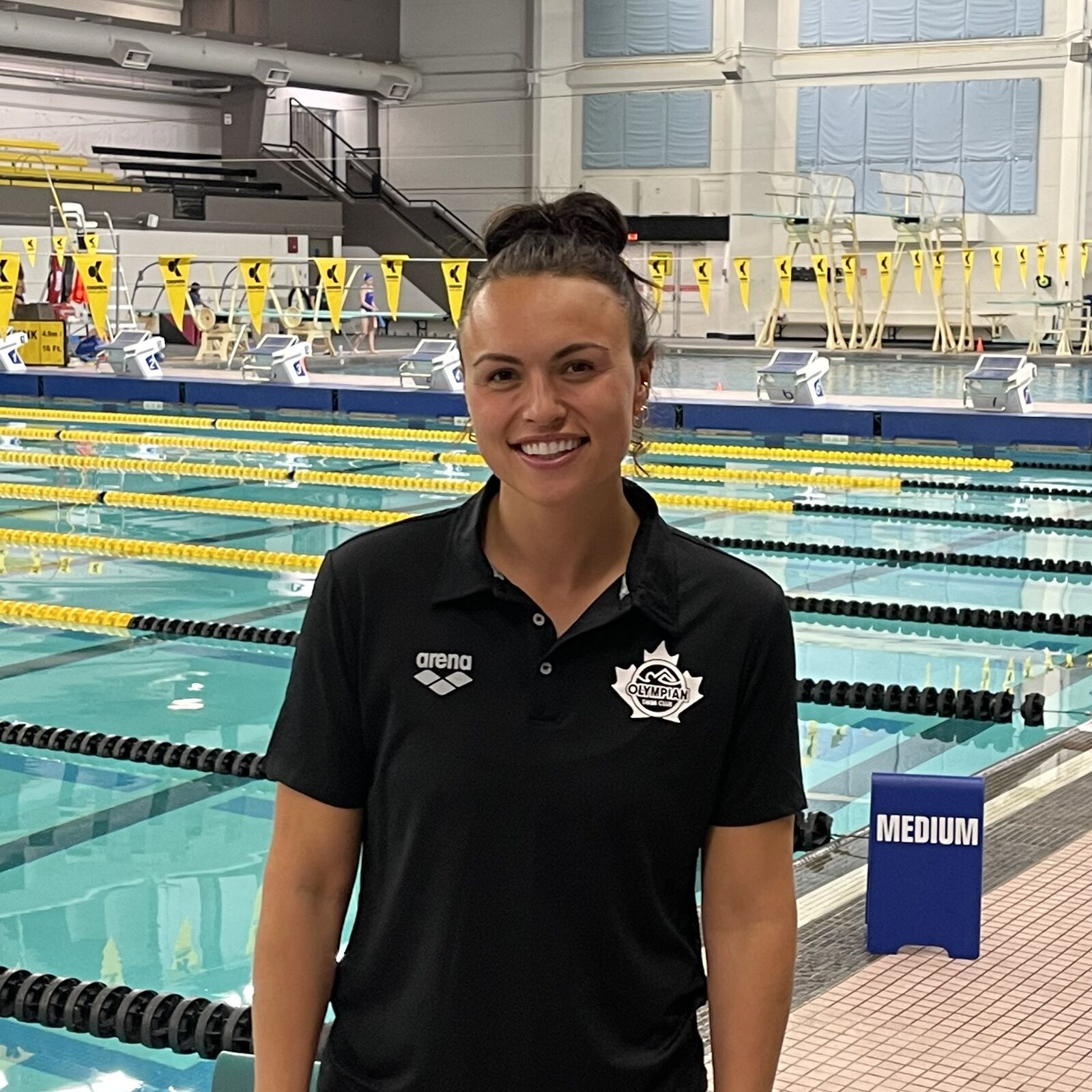 ​​​​​​​
Amy Andrew


Mini O's Program Coordinator


amy@olympianswimclub.com
Amy has been a part of the swimming community for 20 years now, with 12 of those years being a coach. She has coached everything from developmental swimmers to a high performance competitive level. She started with swimming for Red Deer Marlins at the age of 8 and moved over to year round swimming at the age of 14. She then swam for the Catalina swim club from ages 14-17. In those years she was able to attend multiple Age Group Nationals. She placed top 10 for open water in her age group at nationals in 2011. In addition she qualified for 2011 World trials, and 2012 Olympic trials in distance free and fly. While a member of the Senior National Group with Catalina, she started her coaching career after the completion of the swim 101 program.
​​​​​​​
Upon the completion of her competitive career, she joined the coaching staff of Catalina swim club. During the three years she coached the Junior Development Group and the Provincial Group. The experiences she had gained as a coach while with Red Deer Catalina Swim Club has allowed her to display that she can work with a wide range of athletes and get excellent club results. Between the seasons she was head coach of two Summer Swim Clubs, the Innisfail Dolphins and Red Deer Marlins. Since 2020 she has coached the Red Deer Masters swim club. Coach Amy is very excited to get back into the coaching community in a bigger way in Edmonton with OSC.


Fountain Park Satellite Pool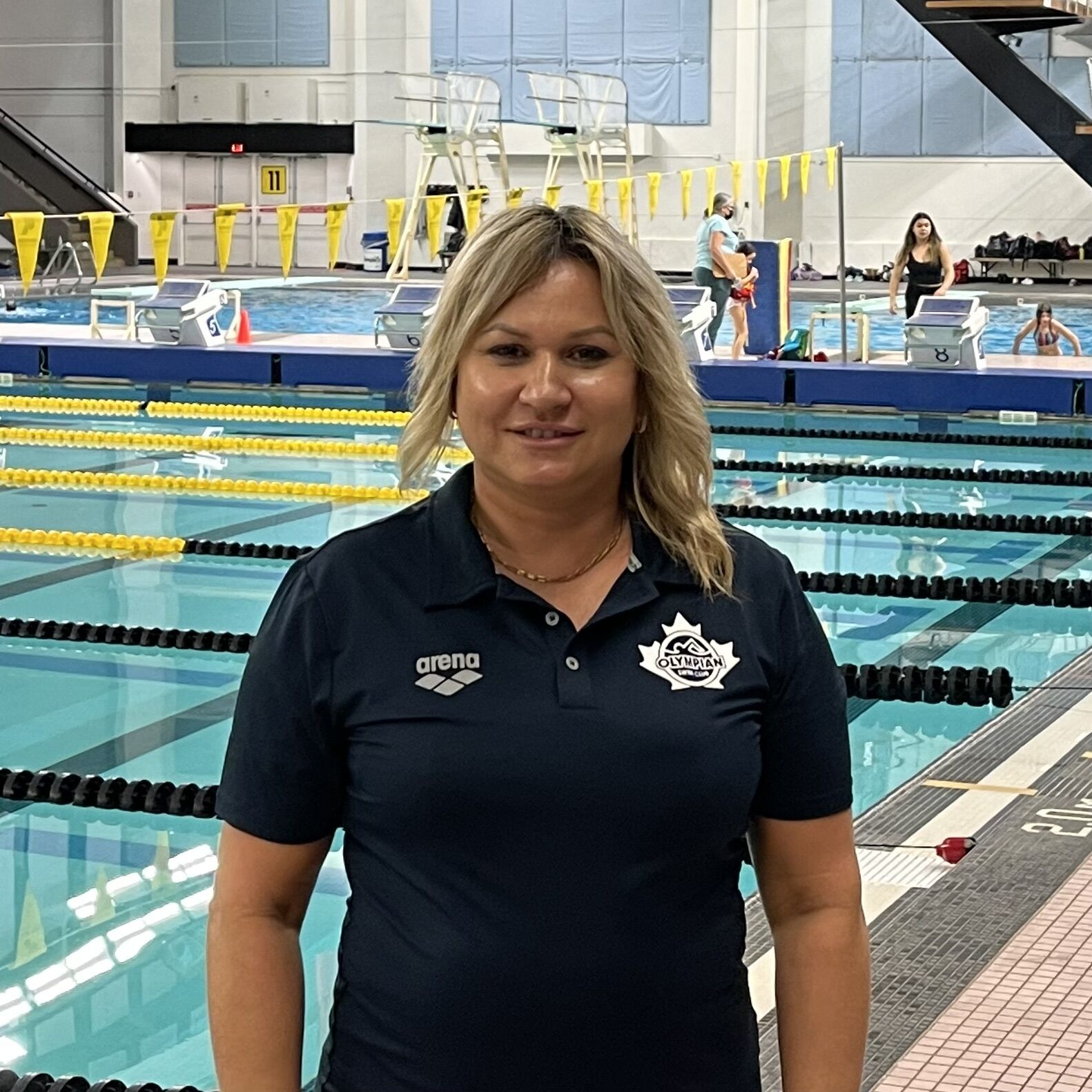 Agnieszka Howat
Fountain Park Lead Coach
​​​​​​​JAG
fpjag@olympianswimclub.com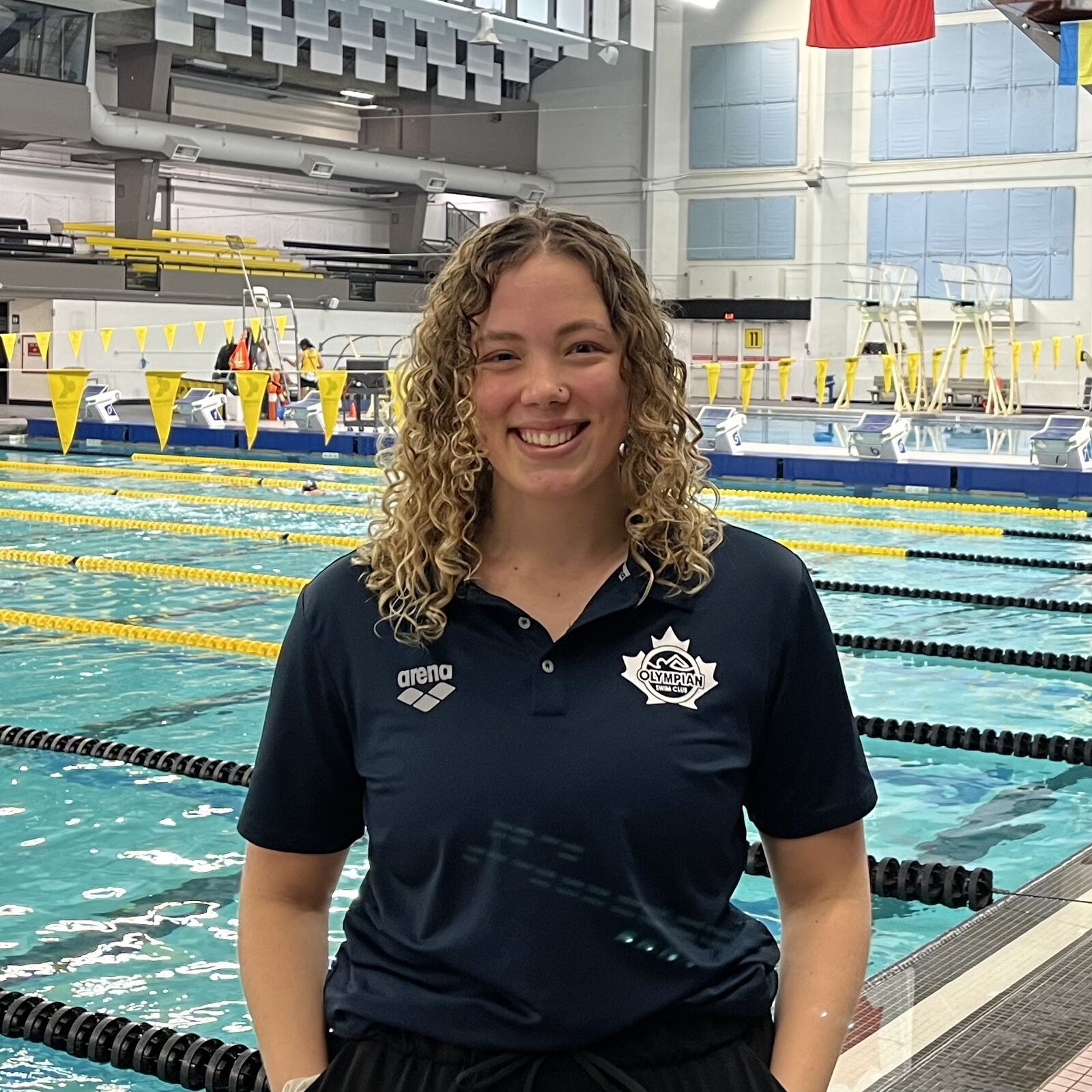 Marae Waldron
Assistant Coach
​​​​​​​OW
fpow@olympianswimclub.com
Breanna Picken
Assistant Coach
​​​​​​​JOW & JD
breanna@olympianswimclub.com
University of Alberta Satellite Pool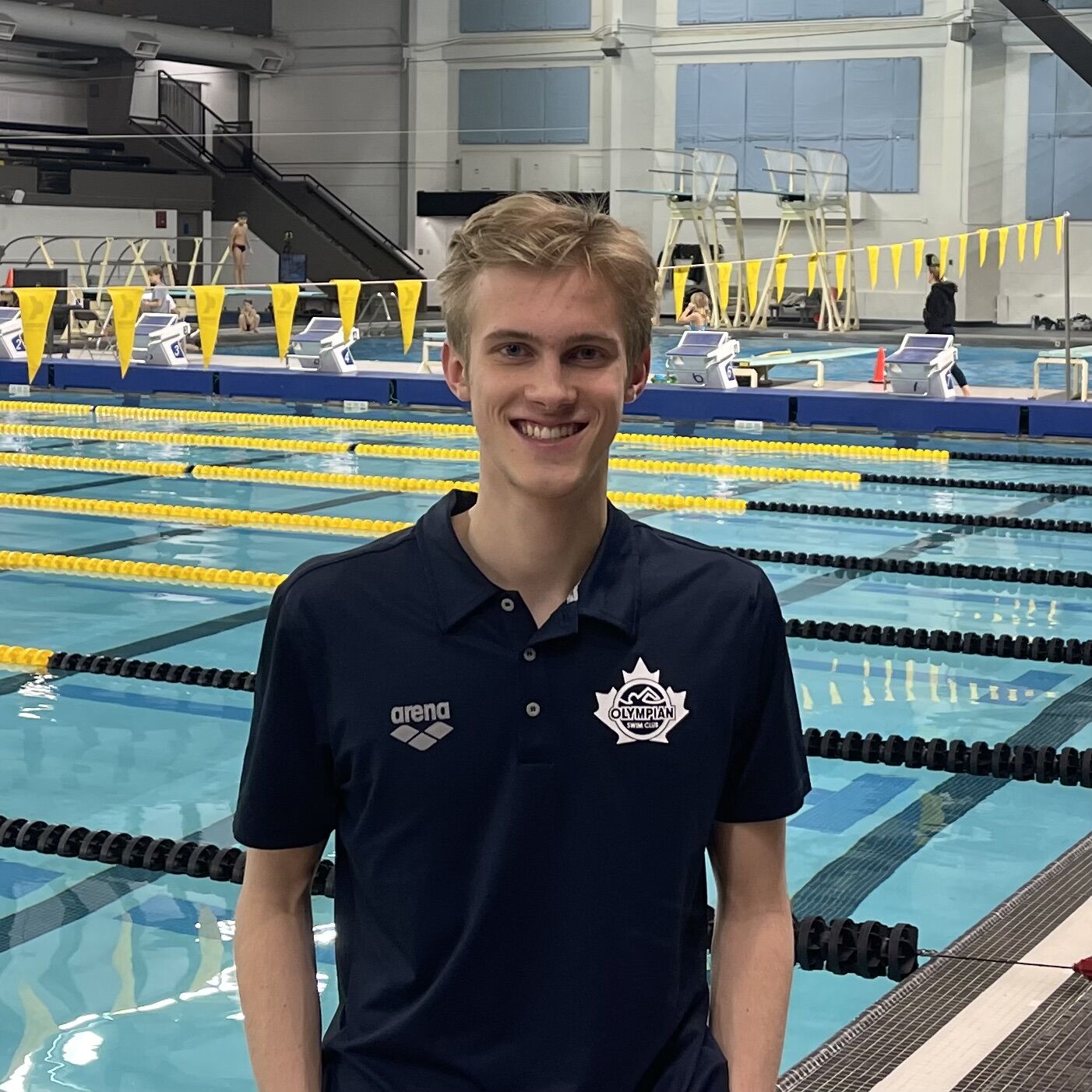 Riker Farmer
UofA Lead Coach JAG


riker@olympianswimclub.com
Maddy Johnston
Assistant Coach OW


maddy@olympianswimclub.com
Yousef Darwish
JOW/JD Coach
yousef@olympianswimclub.com
Terwillegar Satellite Pool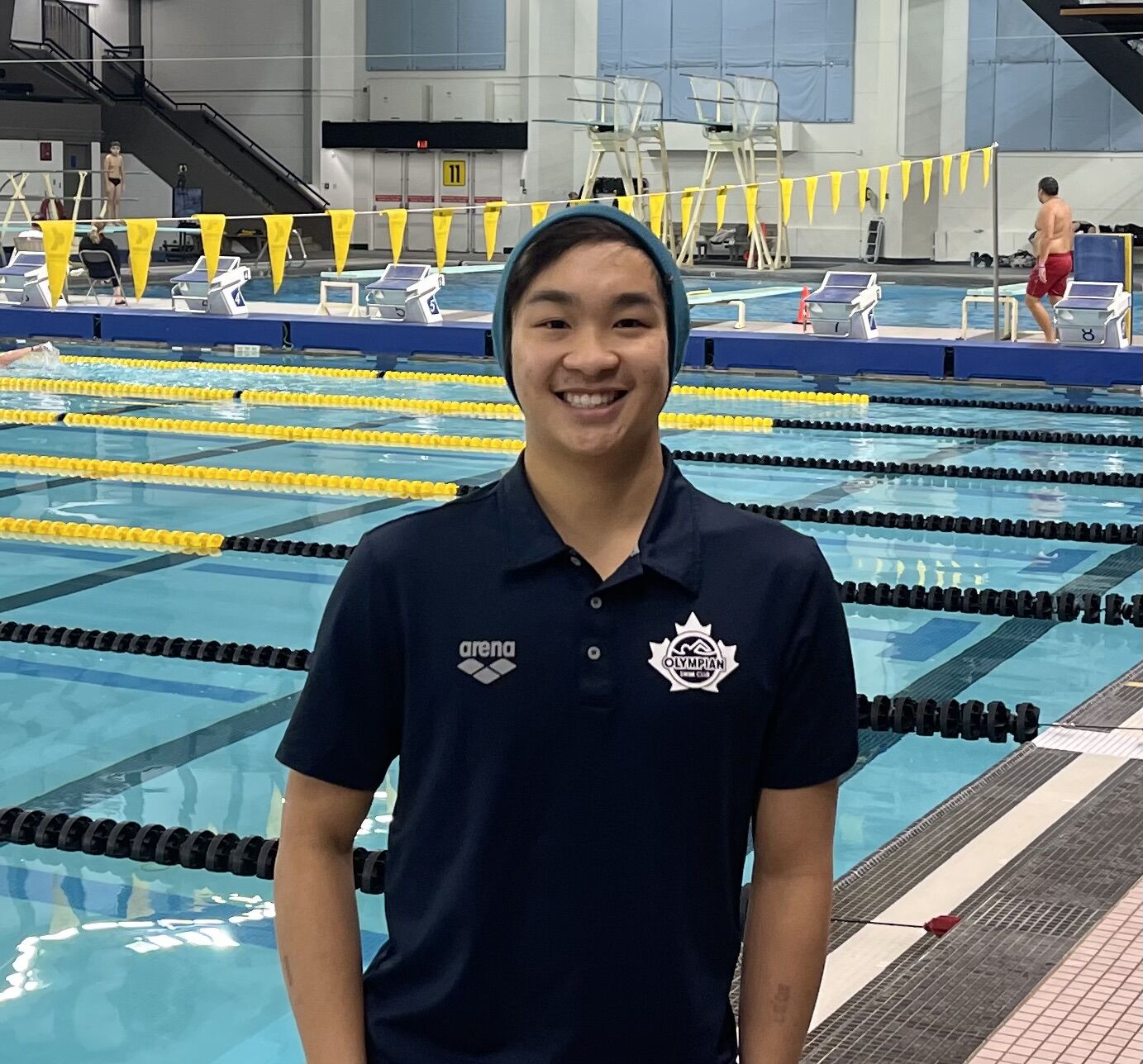 Darian Chan
Terwillegar Lead Coach
​​​​​​​JAG & OW
darian@olympianswimclub.com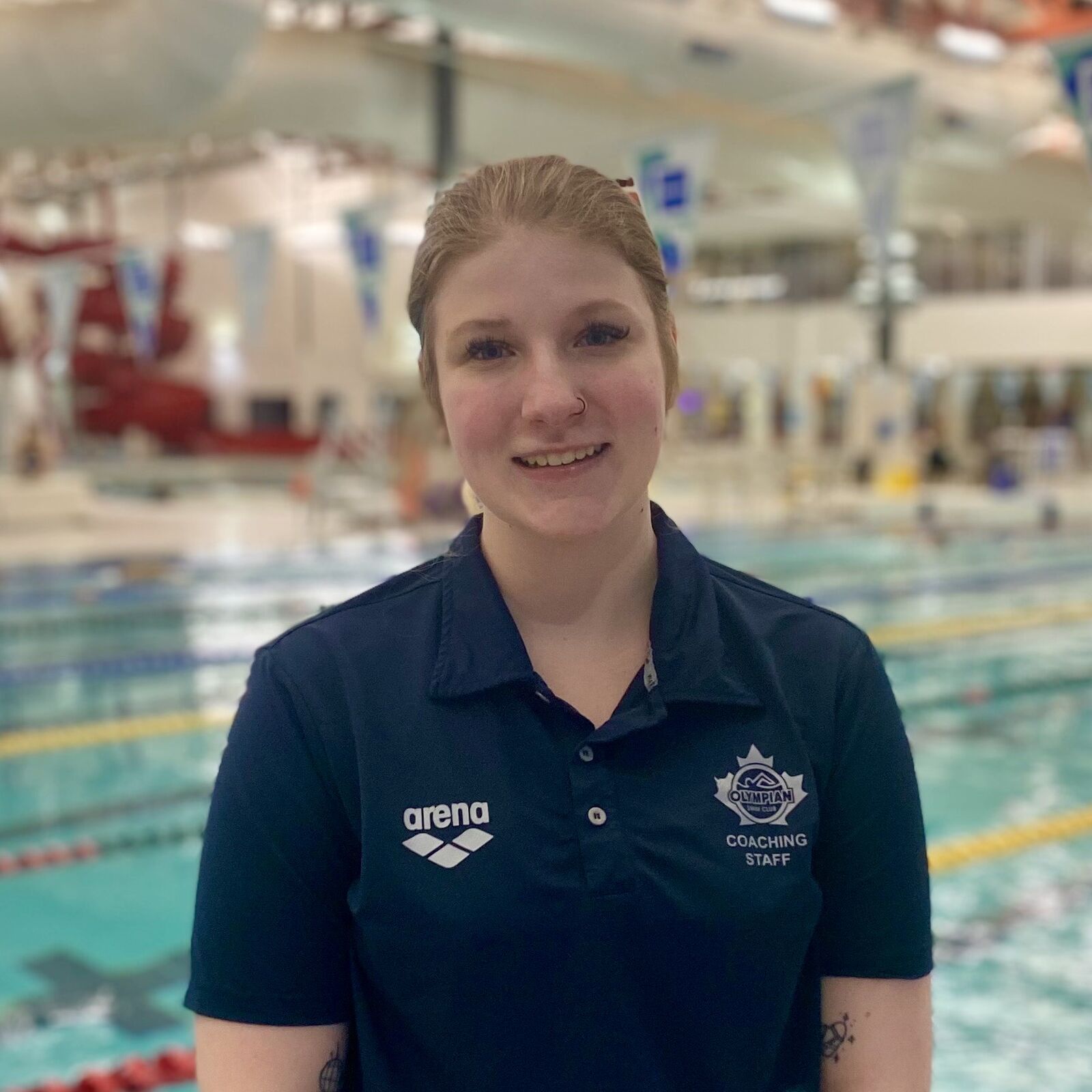 Carley Allerston
​​​​​​​JOW/OW Cpach
carley@olympianswimclub.com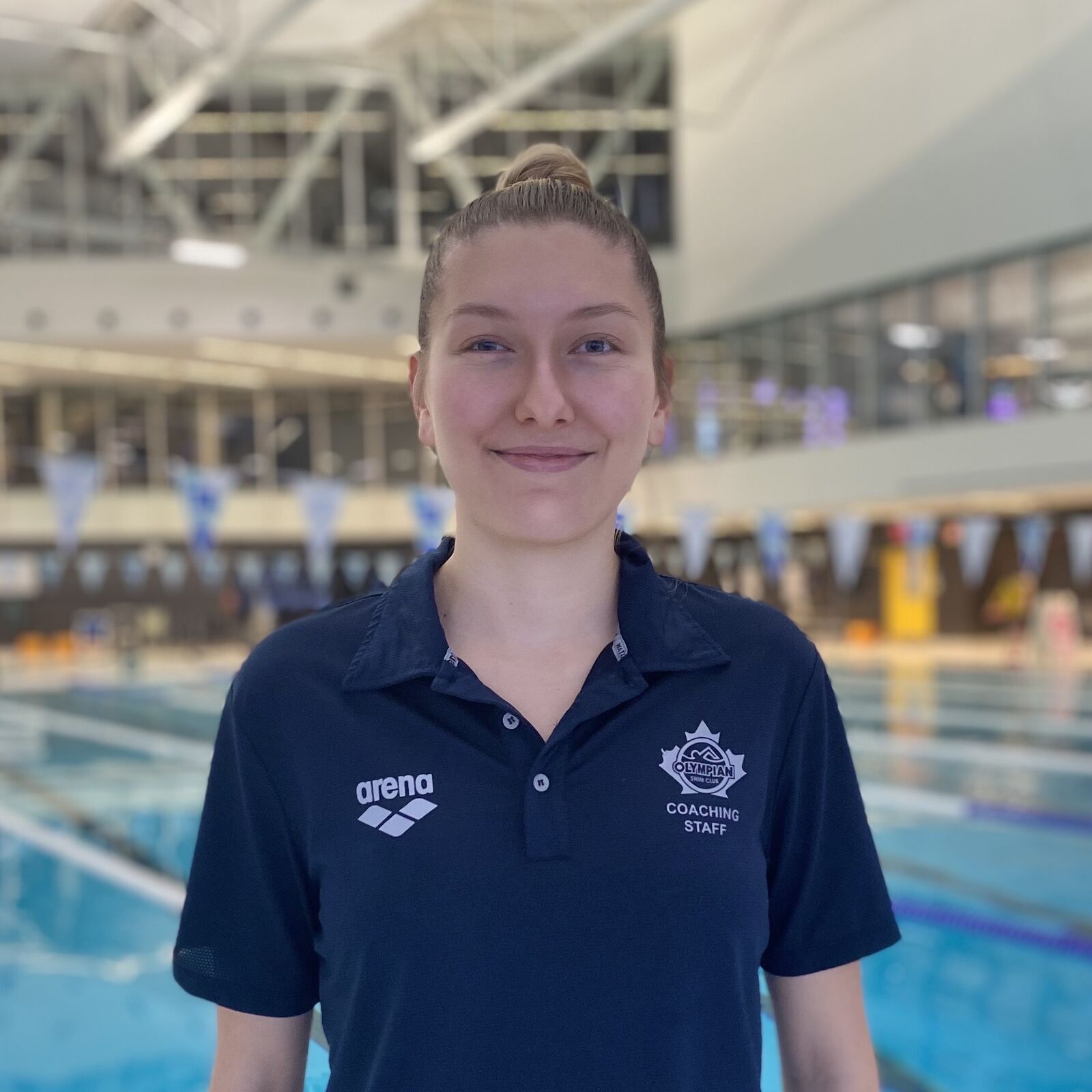 Olivia Cadence

Clareview
olivia@olympianswimclub.com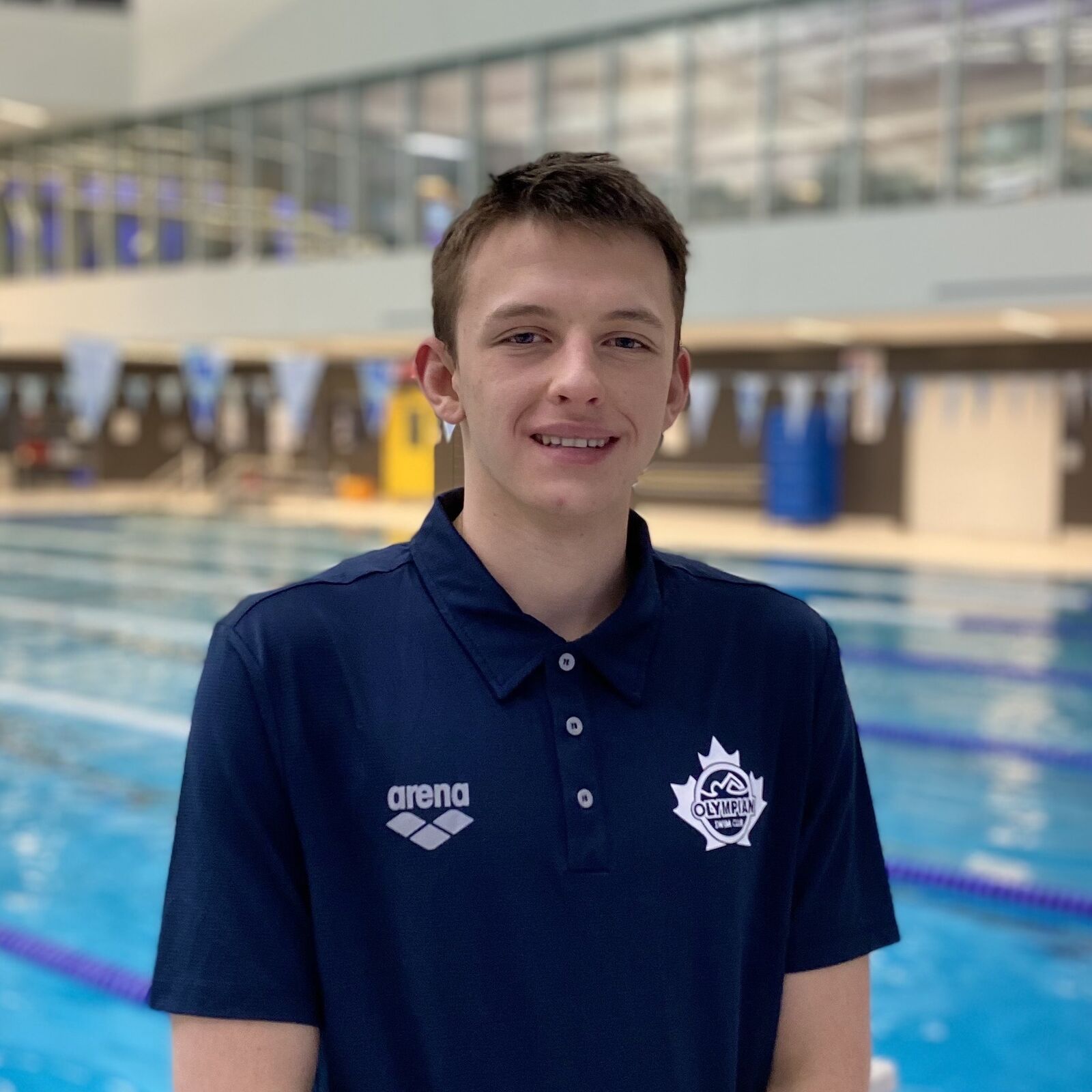 Sam Laurie

Clareview & UofA
sam@olympianswimclub.com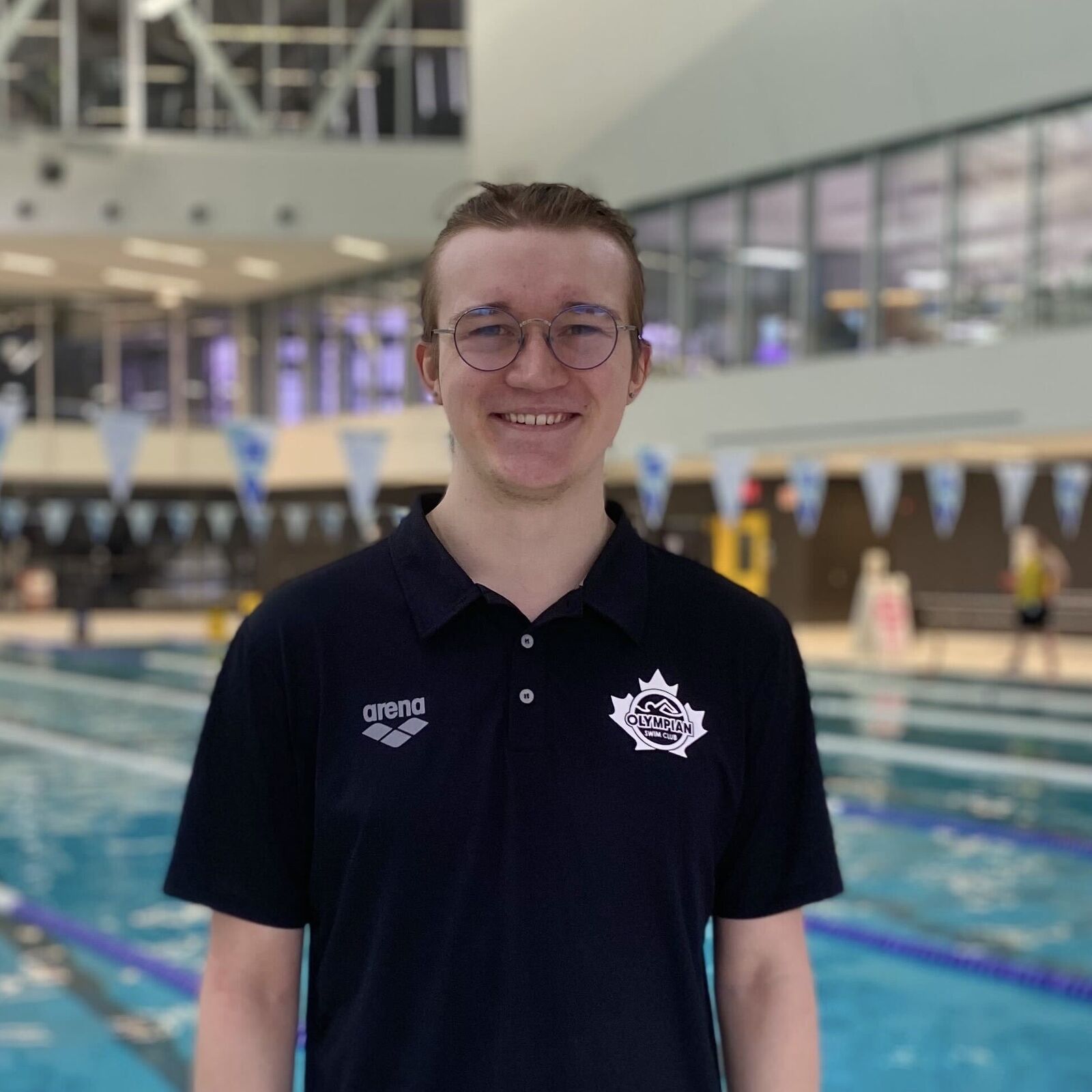 Kevin Knopf

Clareview
kevin@olympianswimclub.com
Mini O's Coaches
Our Mini O's programming runs out of the University of Alberta, Clareview Community Recreation Centre and the Terwillegar Community Recreation Centre.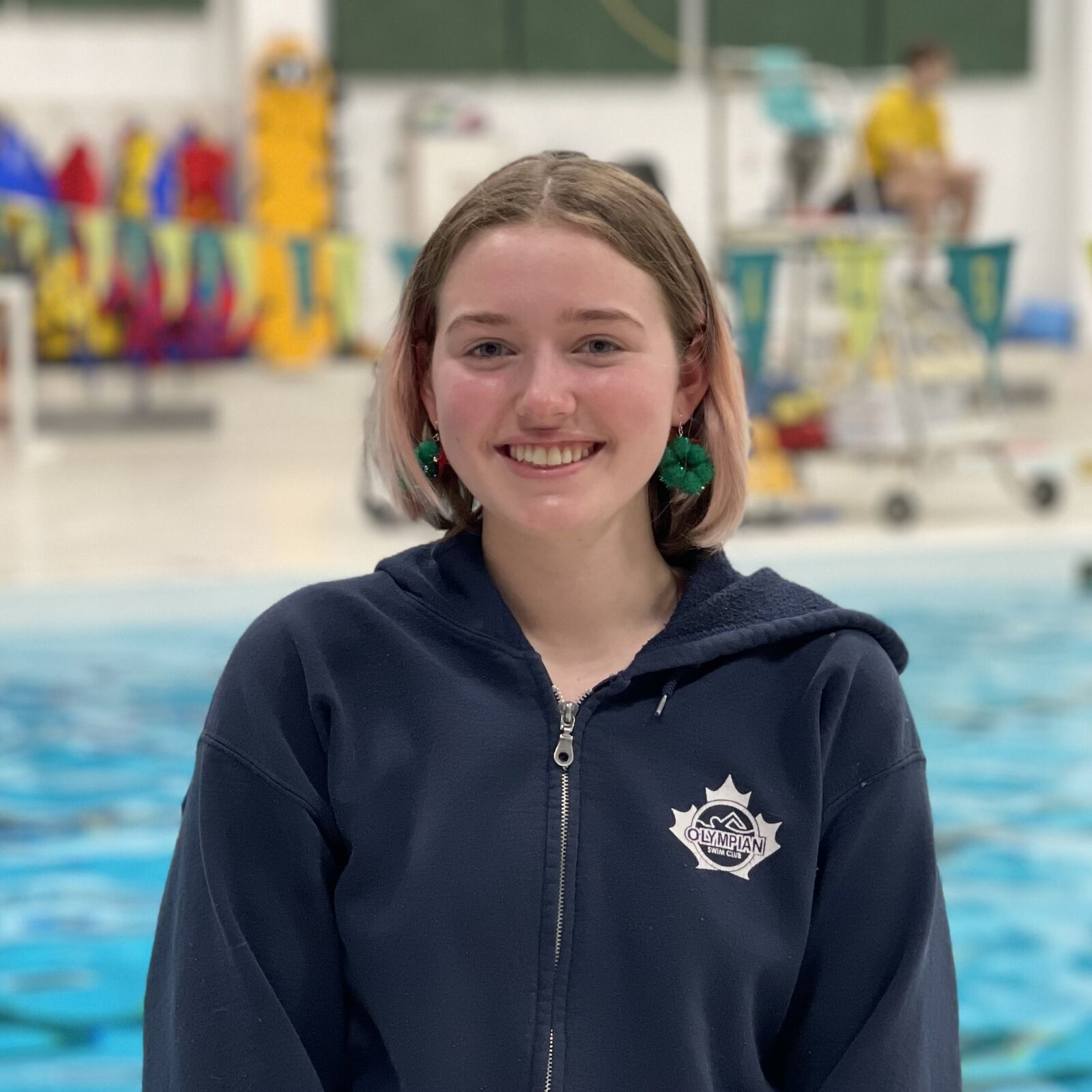 Ella Simmonds

UofA
ella@olympianswimclub.com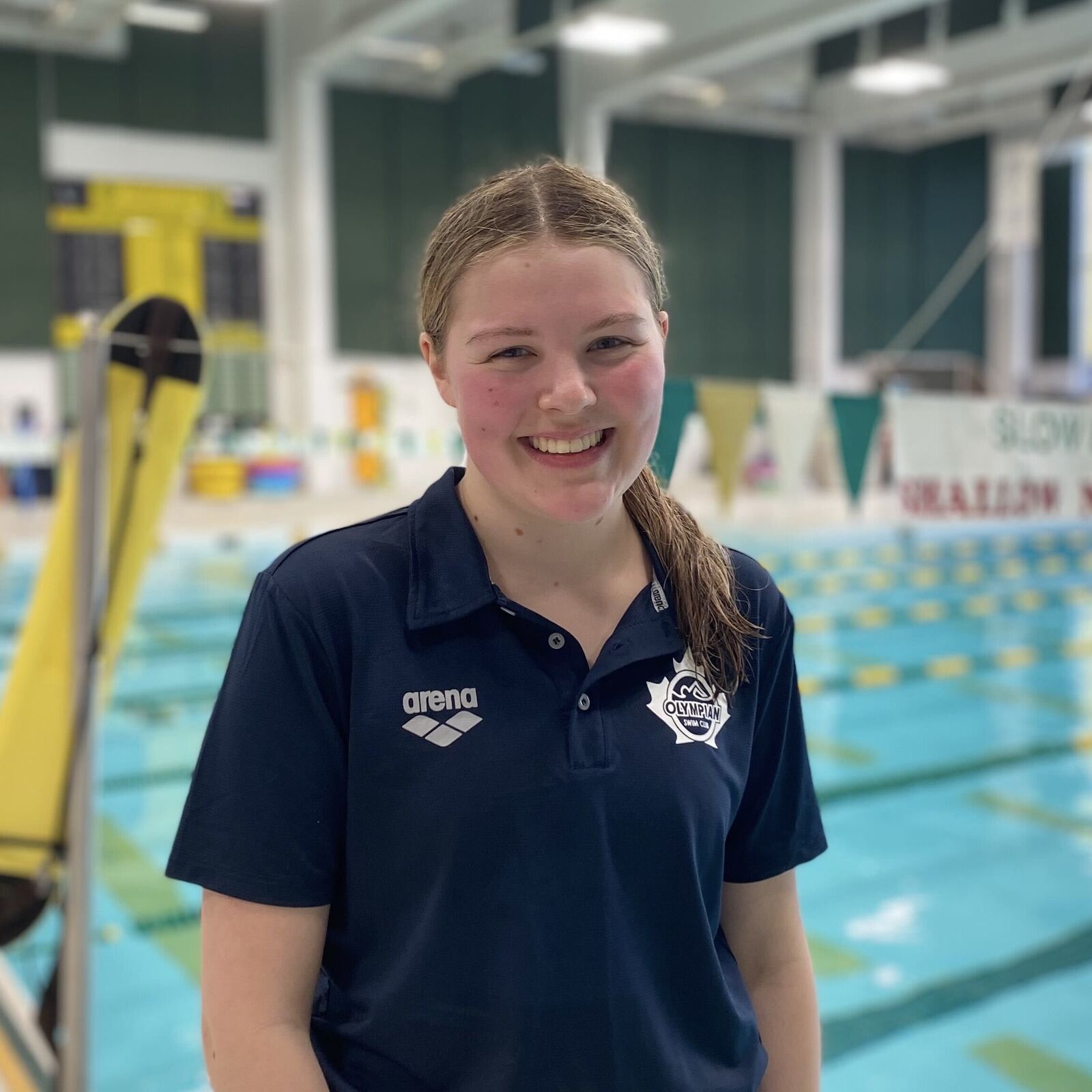 Emily Archer

UofA
emily@olympianswimclub.com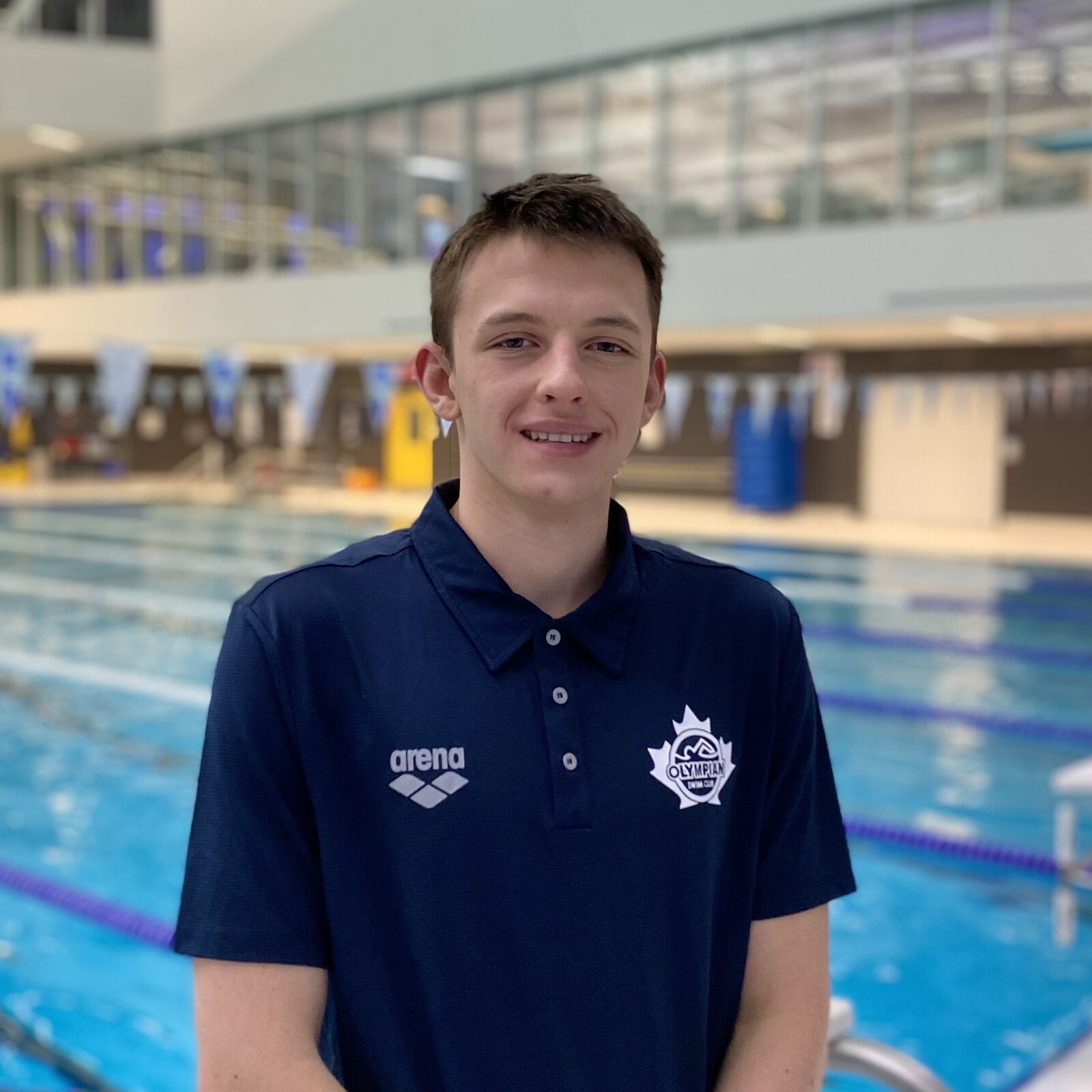 Sam Laurie
Clareview & UofA
sam@olympianswimclub.com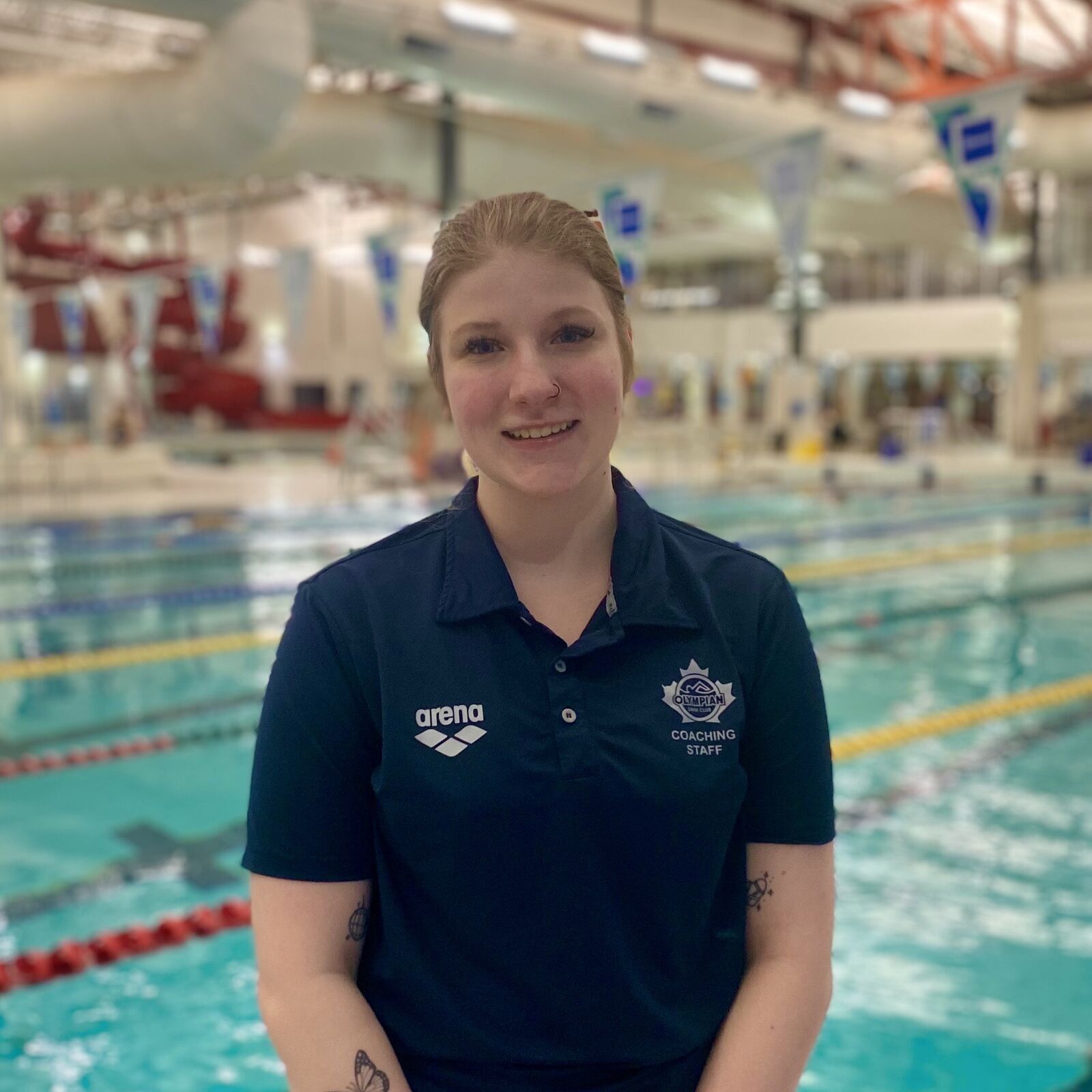 Carley Allerston

Terwillegar
carley@olympianswimclub.com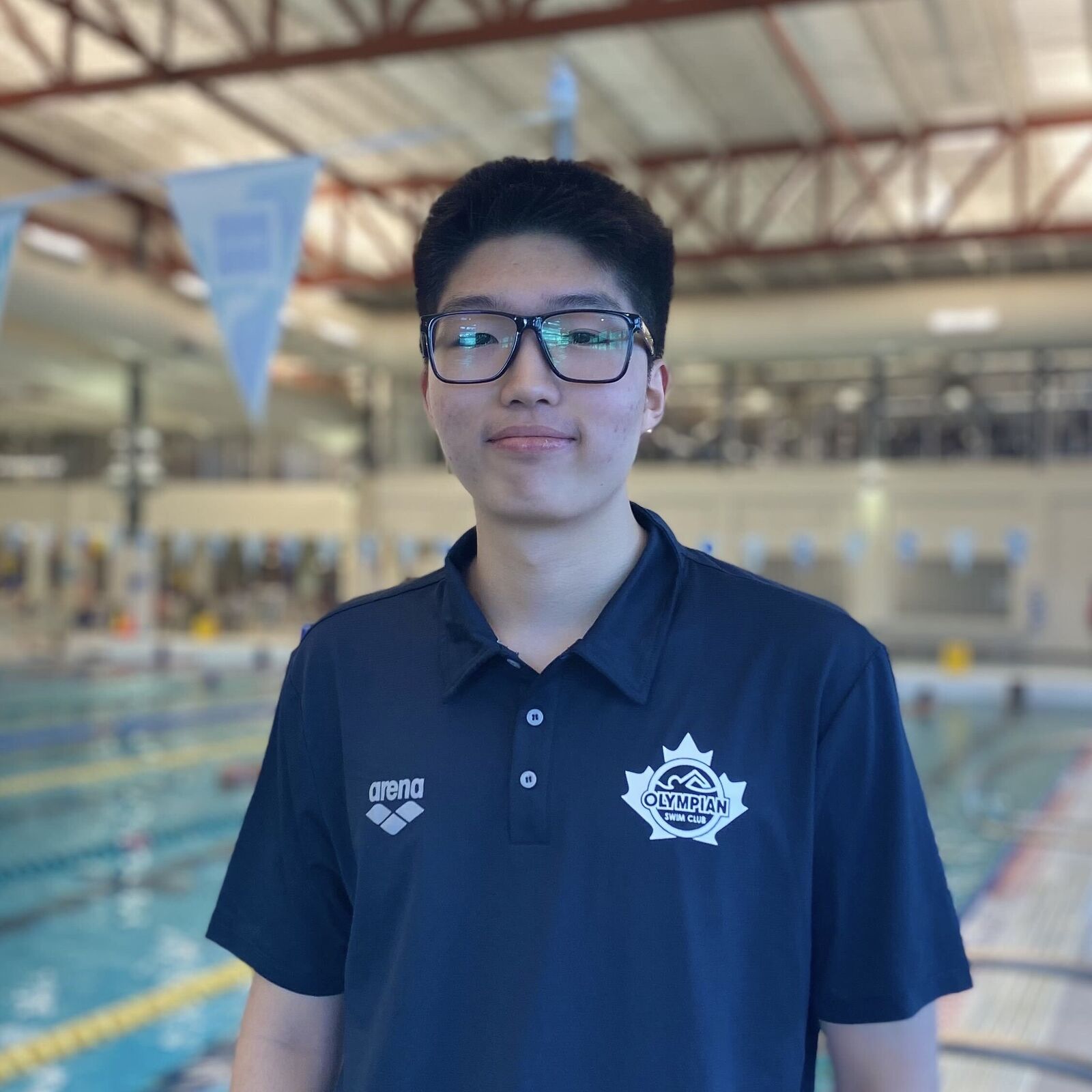 Bon Joon Koo

Terwillegar
bonjoon@olympianswimclub.com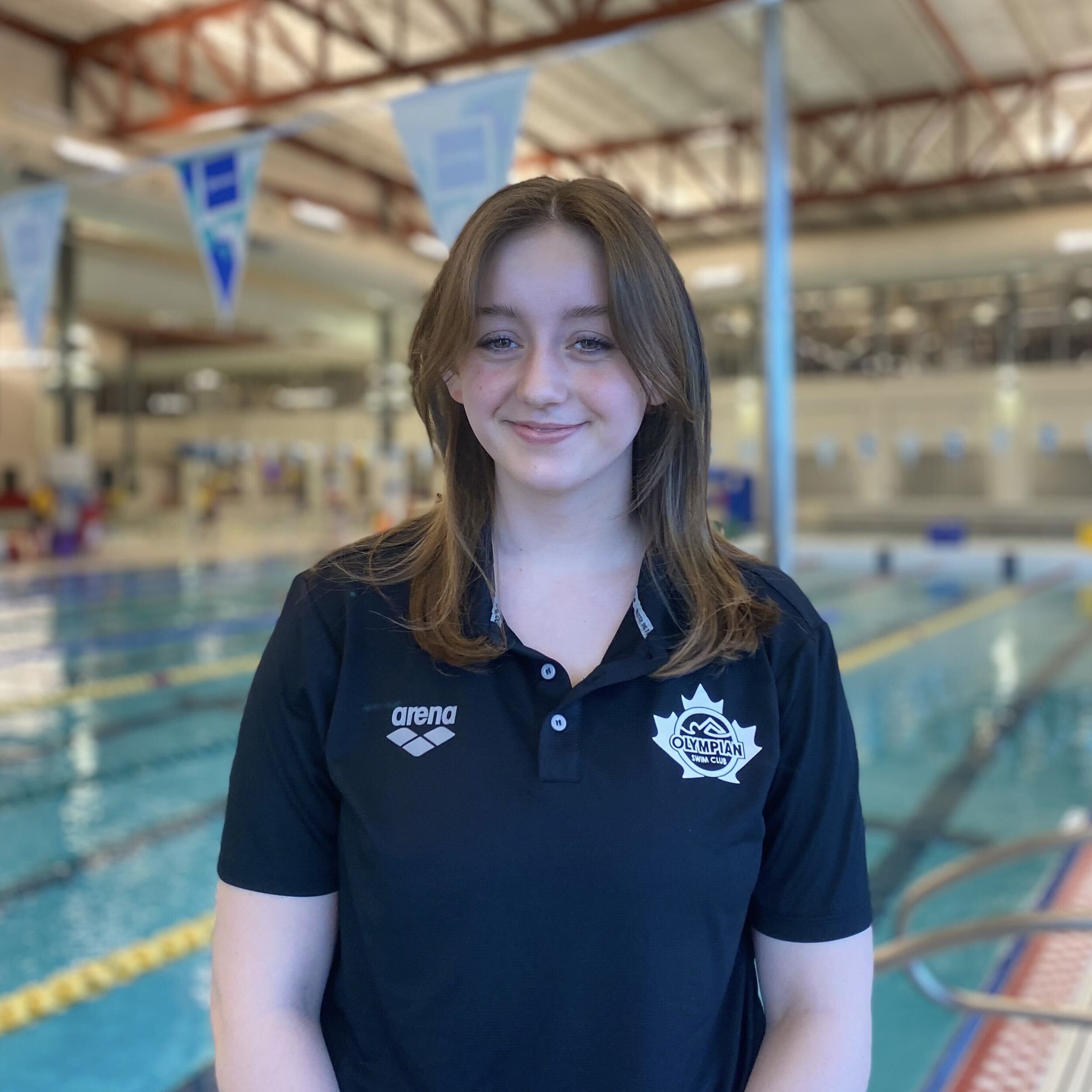 Kiera O'Croinin

Terwillegar
kiera@olympianswimclub.com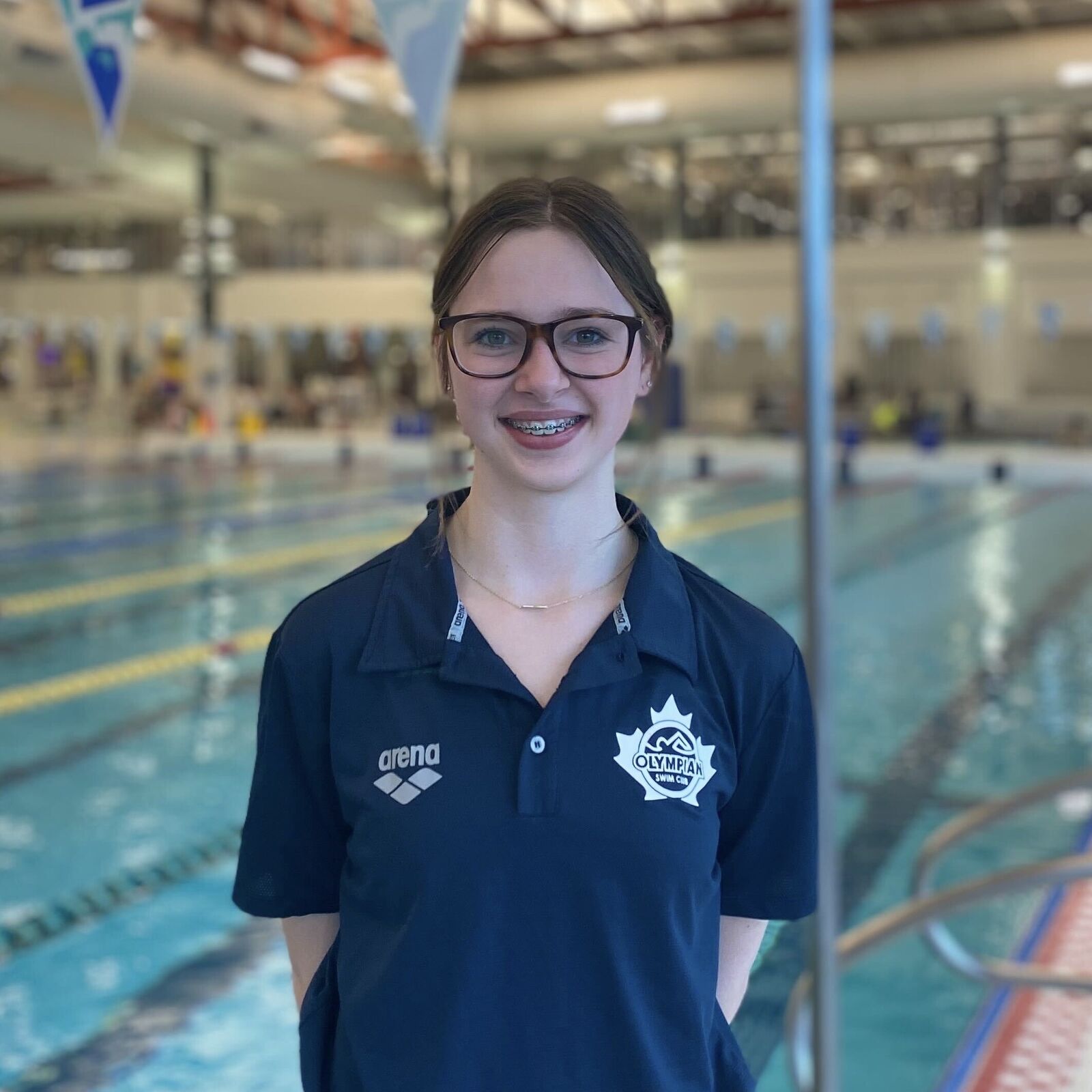 Maycee Litoski

Terwillegar
maycee@olympianswimclub.com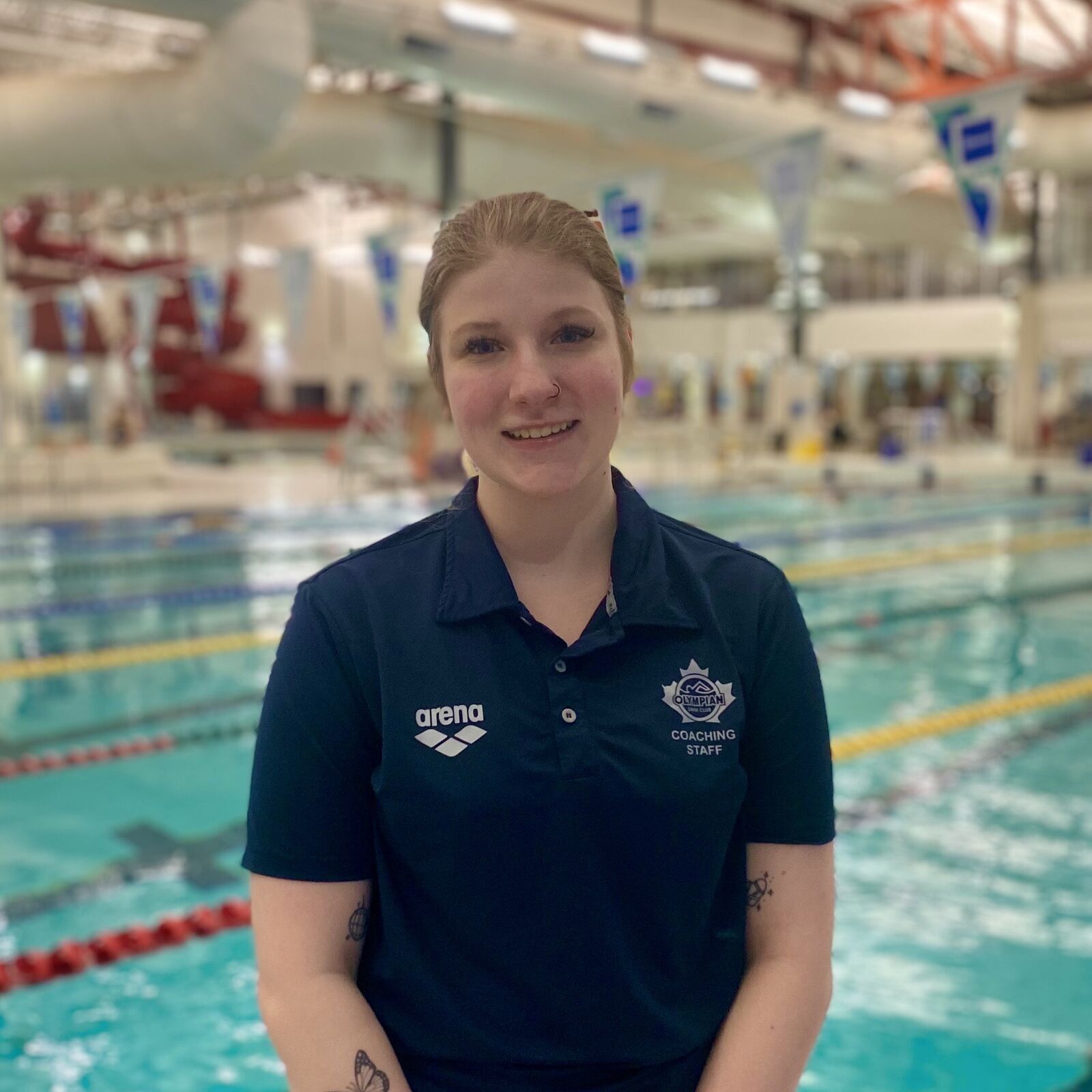 Carley Allerston

Terwillegar
carley@olympianswimclub.com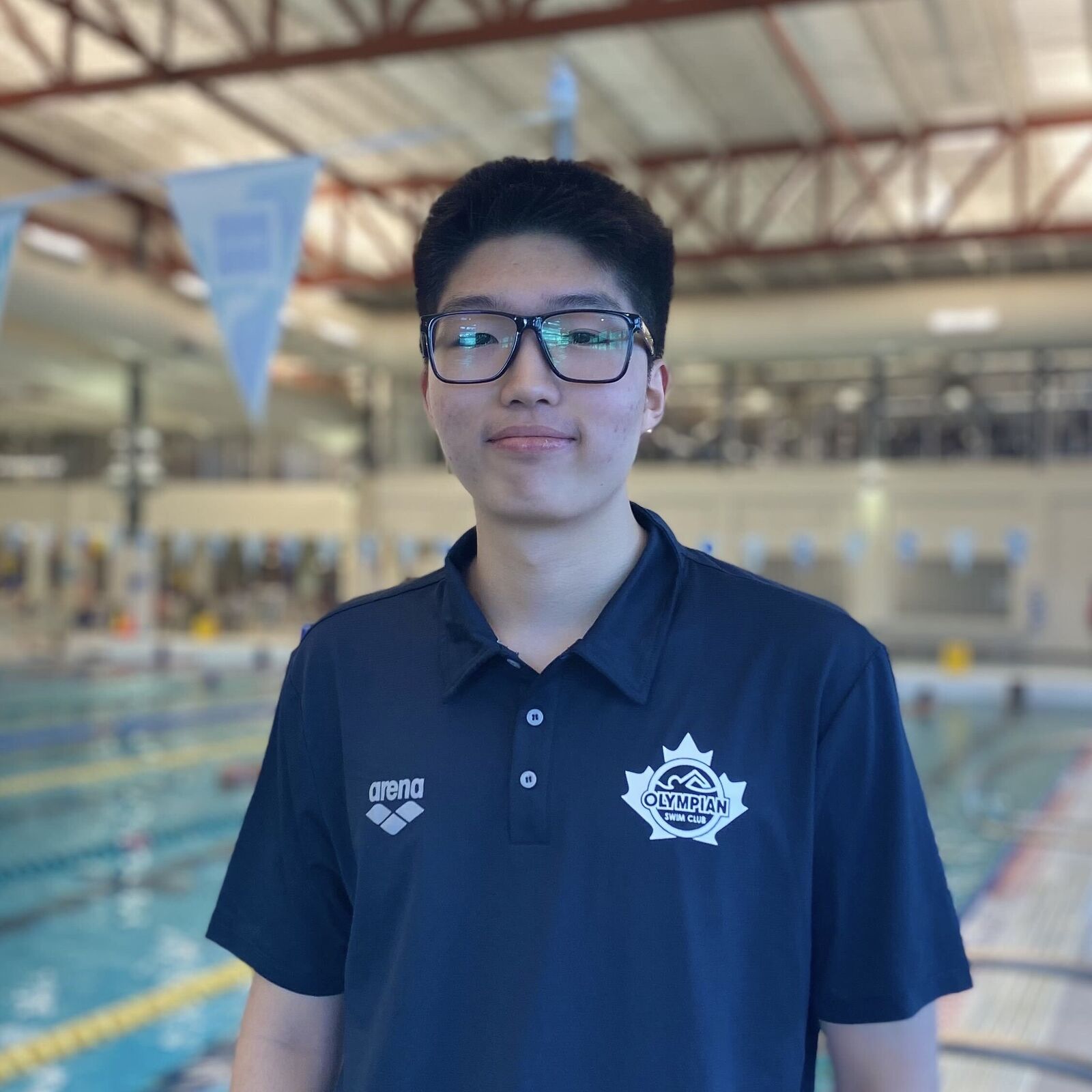 Bon Joon Koo

Terwillegar
bonjoon@olympianswimclub.com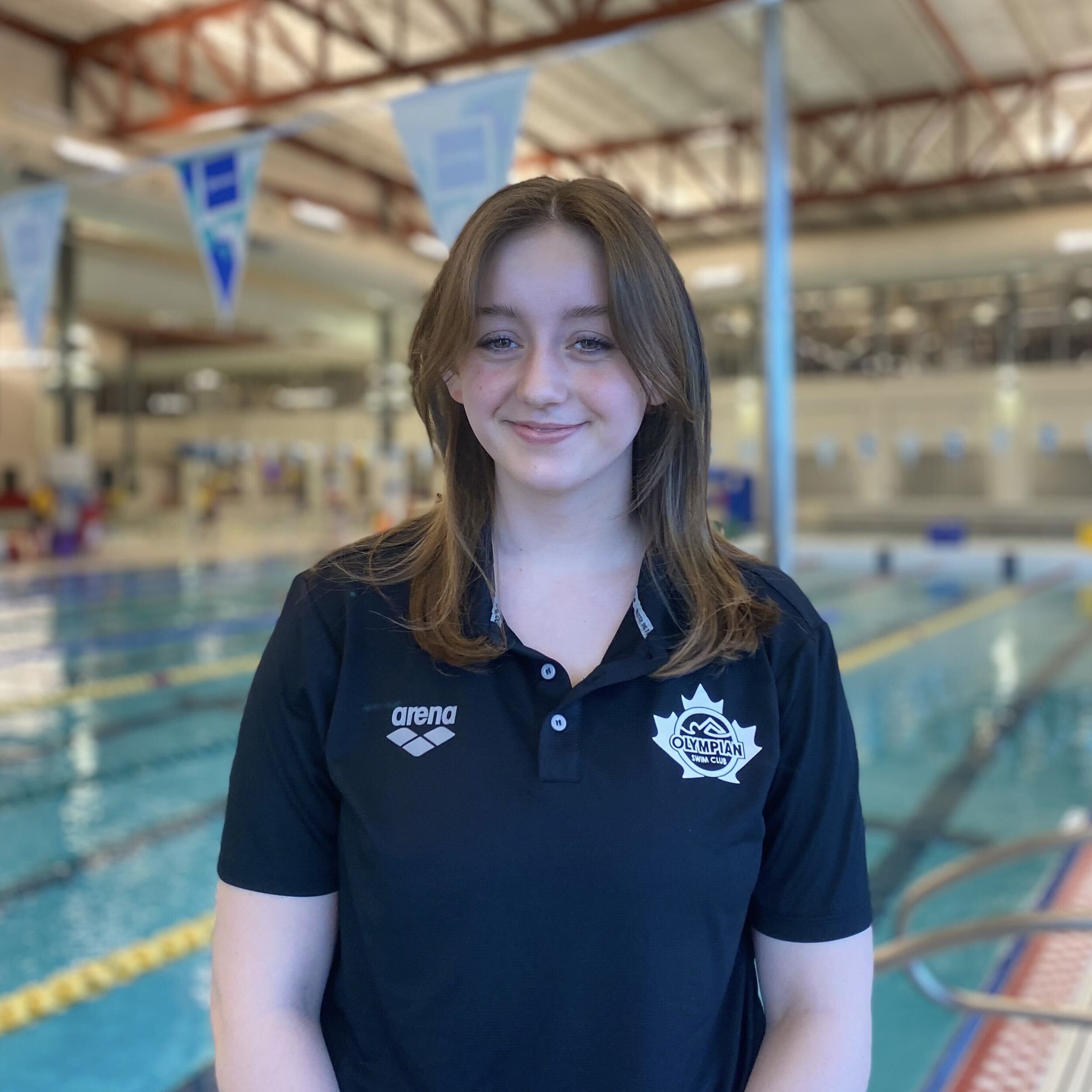 Kiera O'Croinin

Terwillegar
kiera@olympianswimclub.com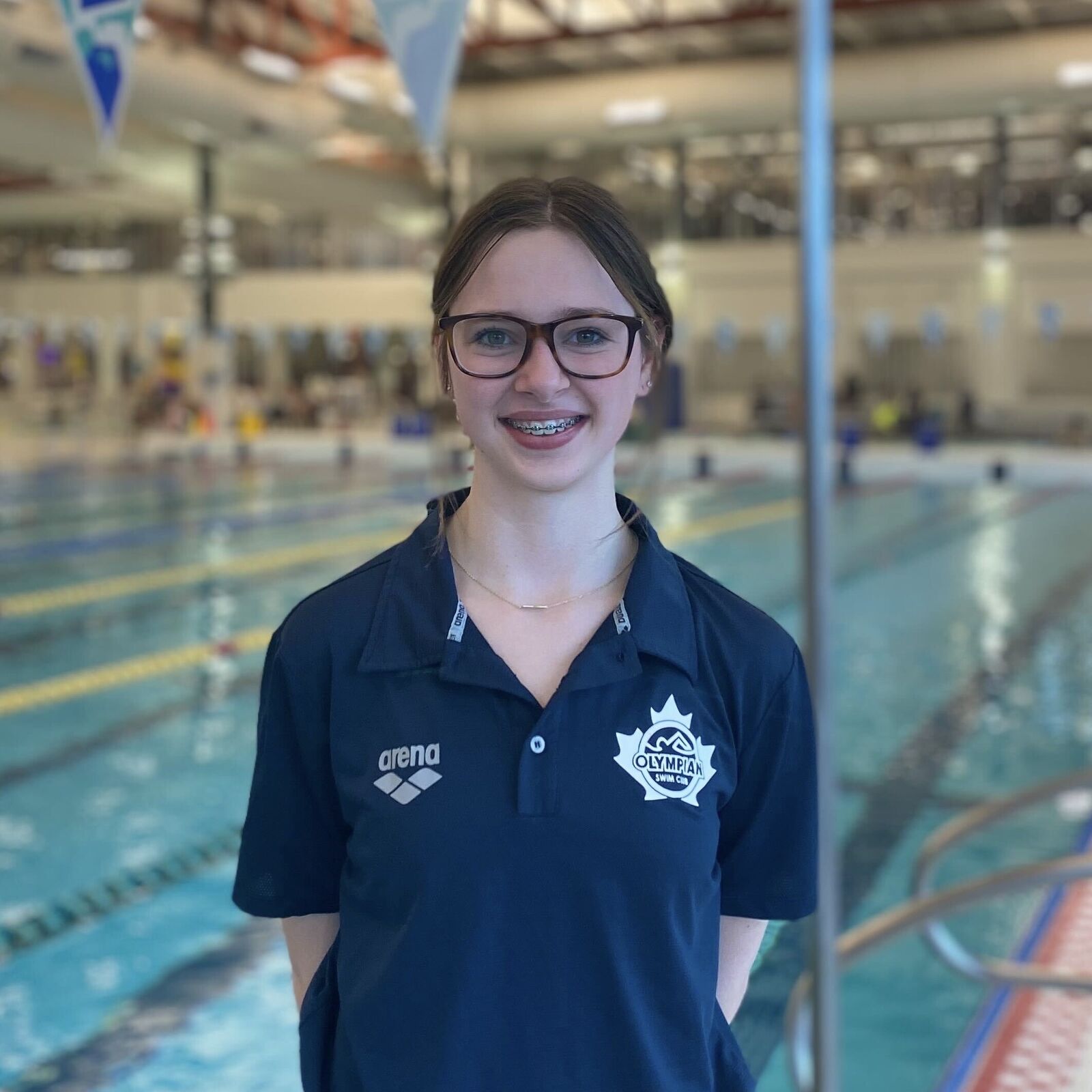 Maycee Litoski

Terwillegar
maycee@olympianswimclub.com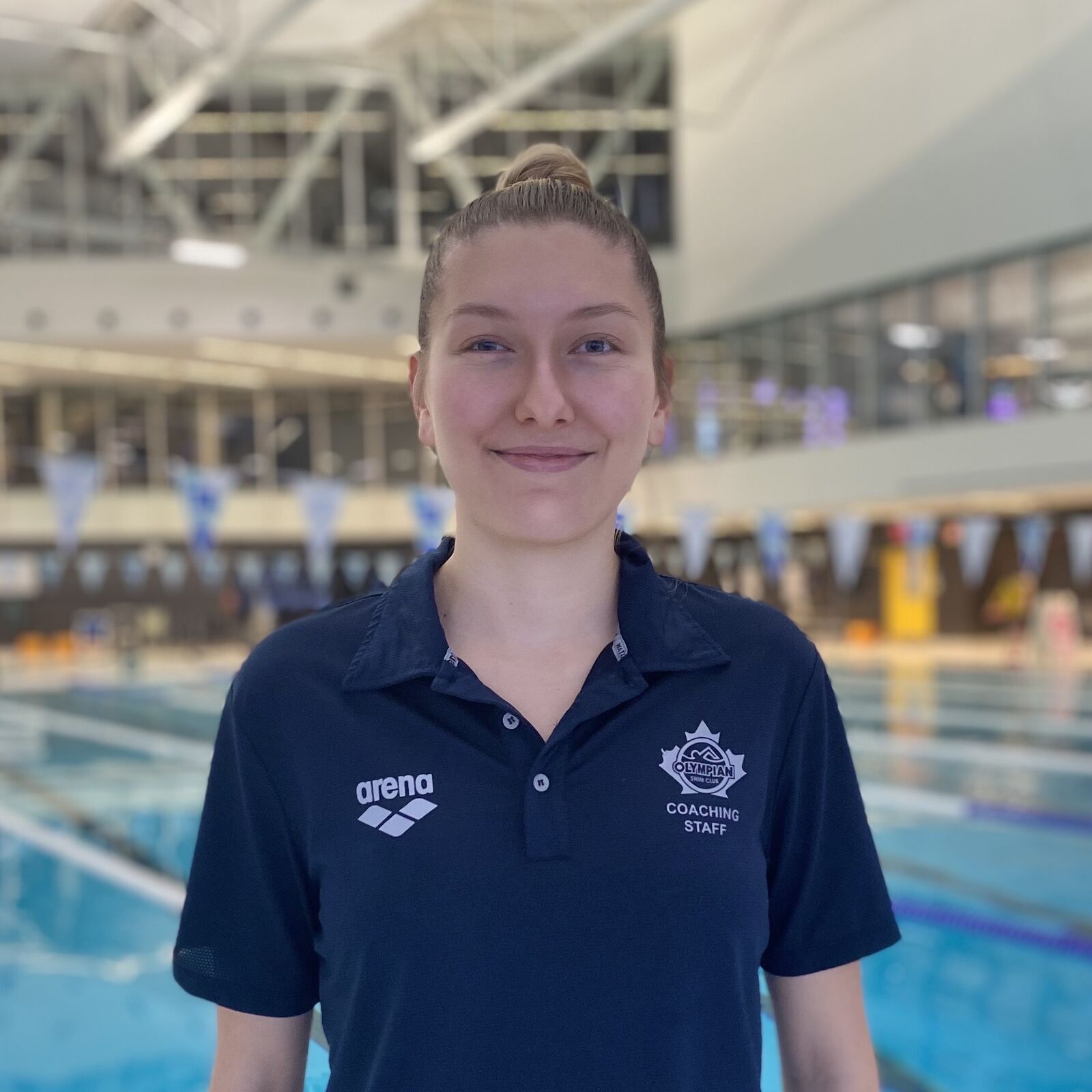 Olivia Cadence

Clareview
olivia@olympianswimclub.com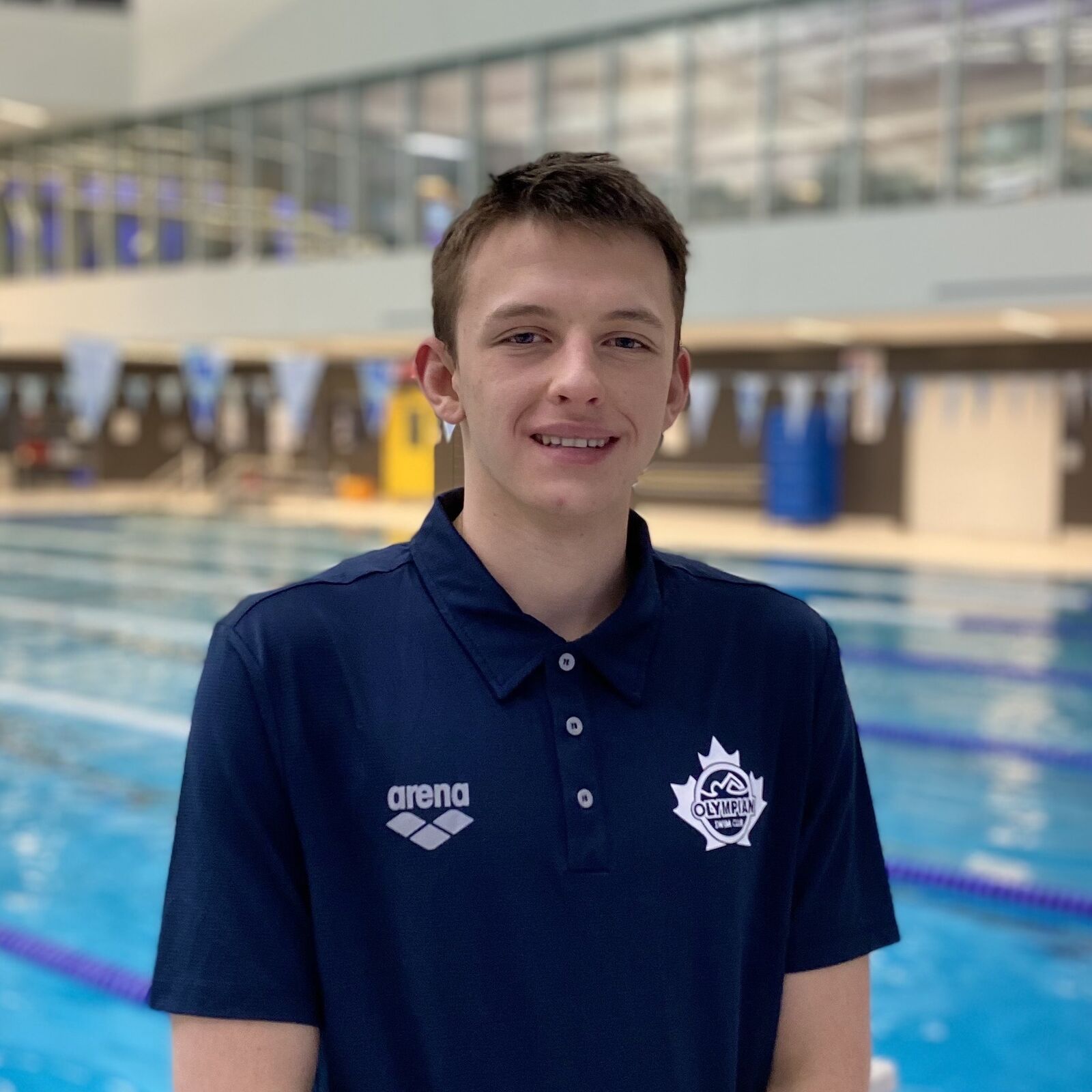 Sam Laurie

Clareview & UofA
sam@olympianswimclub.com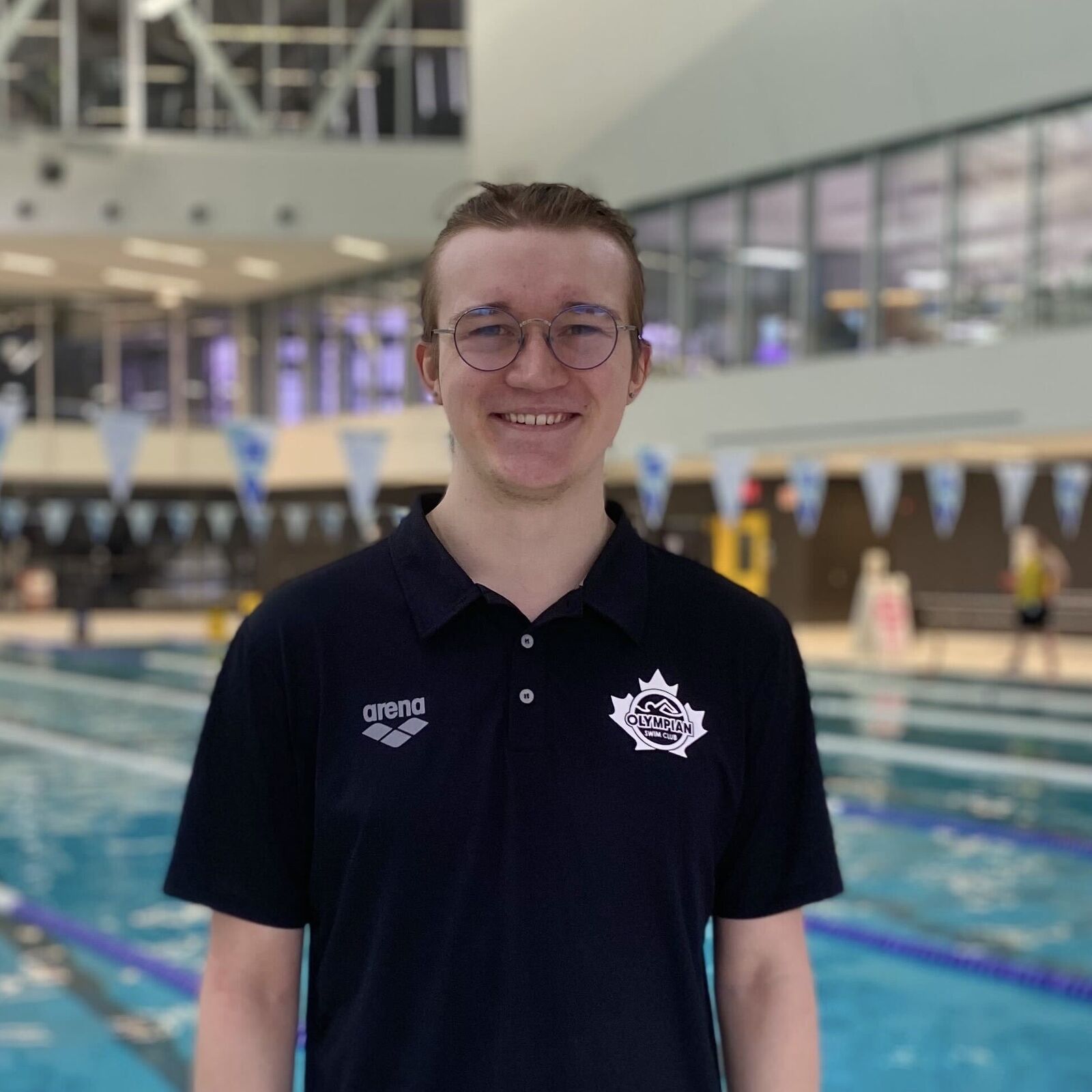 Kevin Knopf

Clareview
kevin@olympianswimclub.com